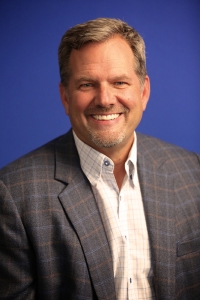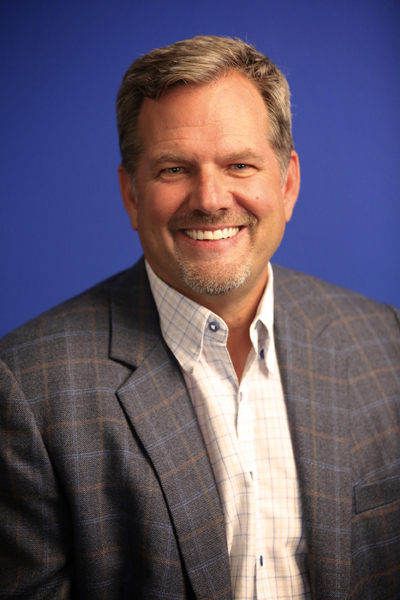 Co-Founder and President
(310) 665-9090 Ext. 101
Having worked his entire career in sports production, Jeff Proctor is a well-known and respected figure in the sports community. Jeff has worked for or with most of the major sports media outlets and teams in Southern California.
Jeff began his career in sports production at Prime Ticket in 1989, after graduating from Georgetown University's School of Foreign Service, where he also pitched on the Hoya baseball team. Jeff was a long-time presence at Prime Ticket (later to become Fox Sports West) eventually becoming the Executive Producer of Fox Sports West and West 2.
Jeff moved over to KCBS/KCAL where he was the Vice President of Sports for both stations, overseeing all sports programming. Prior to his accession to that position, Proctor was an Emmy-winning producer at KCAL where he produced Anaheim Angels and Los Angeles Clippers telecasts.
In addition to running ProAngle, Jeff continues to work with other organizations. Jeff was the head of broadcasting for the Special Olympics World Games 2015. He has also served on a number of advisory boards including the Los Angeles Triathlon, West Coast Sports Associates, LA36 and the Georgetown Entertainment and Media Alliance. He resides in Manhattan Beach with his wife Lisa and two children, Hannah and Will.