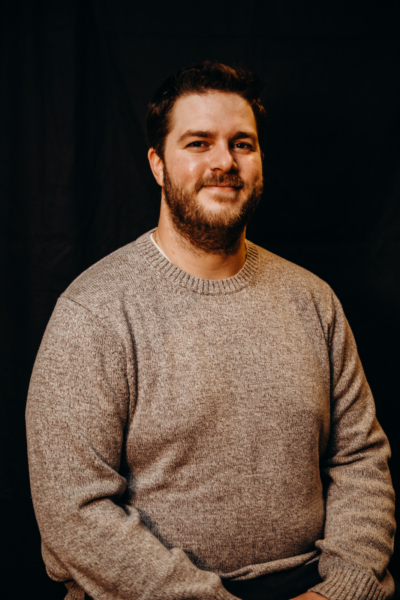 Jonathan McKelvey
Director/Technical Director
(310) 665-9090 Ext. 105
Jonathan McKelvey has been part of ProAngle Media since 2013. Jon serves as the primary Director and Technical Director for ProAngle, including directing the 2019 ESPN Softball Regional at UCLA. He also has been instrumental in the integration of new technologies to the broadcasts.
He began his career working on small, independent broadcasts in Northeast Ohio. Including Producing and Directing a 2-time Emmy Award-nominated Program, Homework Express, while at Youngstown State. He also presented research: Measuring and Assessing Non-traditional Audiences: Opportunities and Challenges for Faculty and Students to the Broadcast Education Association.
He is a 2011 graduate of Youngstown State University with a BFA in Telecommunications, where he laid the groundwork for what is now the Sports Broadcasting Tract within the Communications Department at YSU. He lives in El Segundo, CA.