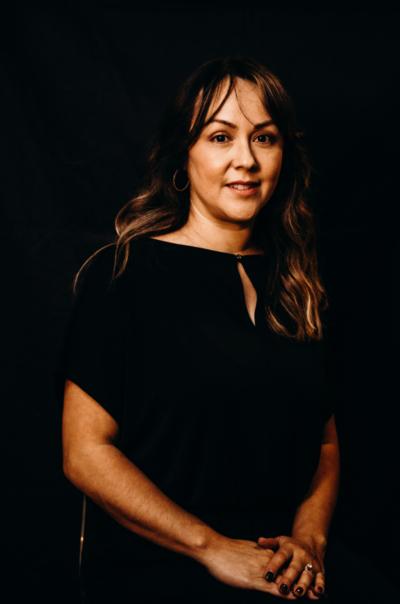 Grace Sanchez
Office Manager
(310) 665-9090 Ext. 103
Grace Sanchez has been with ProAngle Media since 2016. She plays a key role in all daily operations of the company including managing the office, coordinating travel and processing billing for all ProAngle events.
Grace is no stranger to working for large sports broadcasting companies. Before arriving at ProAngle she worked as an Associate Producer at both Fox Sports West/Prime Ticket and the NFL Network.
She is a graduate of California State University Long Beach with a B.A. in Broadcast Journalism. After college she began her career as a writer for the Orange County Register before entering the entertainment industry and eventually working in sports media.
Grace now resides in Downey, California with her husband Hector and son Sebastian.